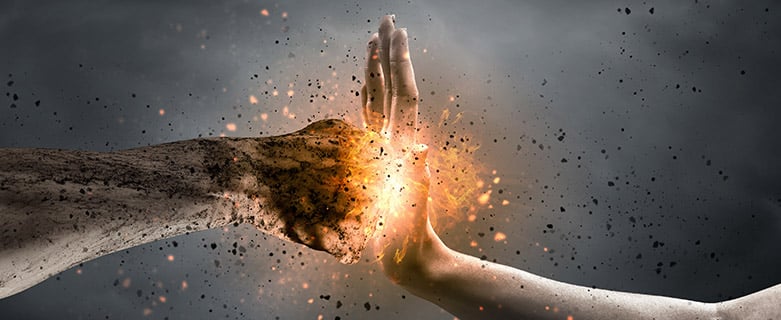 Frequently Asked Questions
How do I write a chargeback rebuttal letter?
Chargeback rebuttal letters can be written from scratch by the merchant, written based on templates available online, written by outsourced chargeback management solution providers, or created through the use of a dynamic chargeback representment tool.
What is a chargeback rebuttal letter?
A chargeback rebuttal letter is the introduction to and summary of a chargeback representment response.
What is compelling evidence?
Compelling evidence is something that a merchant must provide in order to dispute a chargeback. It can include documents such as written communications with a customer, delivery confirmations, biometric payment confirmation information, and other written evidence that the merchant fulfilled their contract with the customer.
Can I use a chargeback rebuttal letter template?
It is certainly possible to use a chargeback rebuttal letter template to write a rebuttal letter. But it could ultimately prove more time-consuming and less effective than other methods. If you have the knowledge, experience, and available time to write your own letter, that is likely to be more effective than a template-based letter. Alternatively, if you do not have the time and experience, outsourcing your rebuttal letter creation is another option—albeit one that requires a degree of faith in the chargeback company that you hire. Another possibility is to use a tool that helps you write rebuttal letters through the use of dynamically generated templates, offering a balance of effectiveness, ease of use, and in-house control.