Chargeback Software Built for ISOs
MidMetrics™ offers chargeback solutions for ISOs that will make it easier for you to run more transactions and sign more merchants. We have all the tools your merchants need together in a single platform. Monitor the MID health of your merchants to protect them from chargebacks and increase their revenue.
Features for ISOs
Actively Monitor for Hot MIDs
Keep your eye on risky MIDs. Our chargeback analytics allow ISOs to see a bird's eye view of each merchant account, and drill down into individual MIDs to identify possible issues. Don't let merchant account providers take away MIDs because of risky merchants.
Services for Merchants
Your merchants of every business model will love the plethora of services we have to offer including chargeback prevention alerts from trusted providers such as Verifi and Ethoca; comprehensive chargeback analytics; and our new intelligent chargeback representment tool, Dispute Genius™.
Easy Integration
We'll help onboard new merchants for you and teach them how to use our software. No programming required.
Profit Share
Share in the profits with every merchant you onboard with attractive partnership agreements.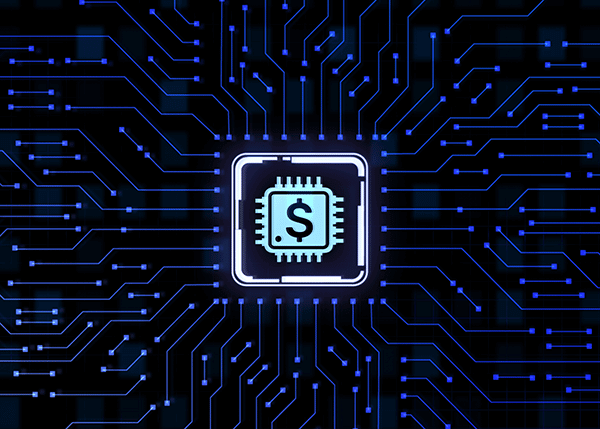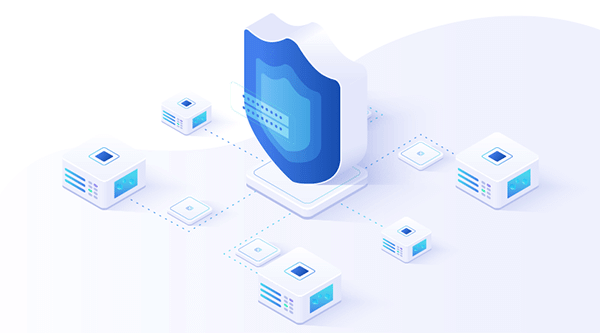 Data Security
Each merchant and ISO gets their own vanity URL with their own data. Separate databases are used to ensure data is not mixed in with other merchant or ISO data. Data is stored securely with encryption in transit and encryption at rest. We implement strong data retention and description policies, perform regular security scans and penetration tests, use least access methodology, and perform background checks for all employees. We securely connect to your merchant's payment and credit card processor, payment gateway, and follow credit card brand rules.
Why Choose MidMetrics™?
We are not just a chargeback mitigation company; we're also merchants! As merchants in the subscription business for many years, we created MidMetrics™ to serve our needs to look at our data faster and have it all in one portal. We needed a way to manage alerts easily, see our credit card and debit card chargebacks in real-time, and to handle representments efficiently without having to dedicate an employee to solely process representments. We understand and can empathize with merchant pain points because we think like merchants.
For ISOs, we offer this experience as a way for you to get your merchants to engage in proactive chargeback prevention efforts. We can help your merchants get in front of chargeback problems before the issuers and card brands start calling. Custom packages allow you to provide the tools that each of your merchants need.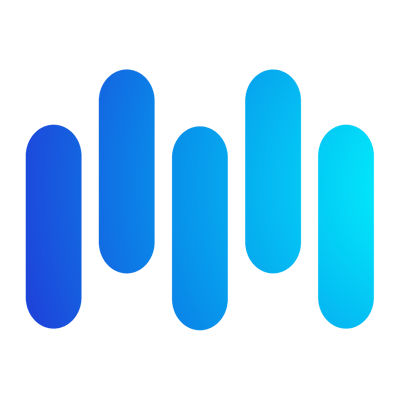 Frequently Asked Questions
What are the advantages of enrolling your merchants with chargeback alerts?
Enrolling your merchants in a chargeback alerts program allows them tools to prevent chargebacks and protect the MIDs that you have assigned to them. It also allows you, as an ISO, to take a cut of the profits.
What concerns does an ISO have about managing chargebacks?
ISOs have numerous merchants operating underneath them. It can be difficult to ensure that they do everything they can to prevent, track, and respond to the chargebacks they receive. ISOs do not want their merchants to endanger their MIDs but ISOs do not have a direct hand in the sorts of operations that can protect those MIDs.
How can an ISO best provide chargeback alerts to all its merchants?
ISOs have many more concerns beyond preventing chargebacks for all of their merchants. As an ISO, you would be better served in entering an agreement to have them purchase alerts from a third-party company that can help your merchants prevent credit card and debit card chargebacks.
What do ISOs need to worry about regarding chargebacks?
ISOs do not want to have their MIDs jeopardized by careless merchants. Chargeback alerts and analytics dashboards can help lessen the risk of this happening by giving merchants tools to prevent chargebacks and ISOs tools to monitor the MIDs under their direction.